Session Introduction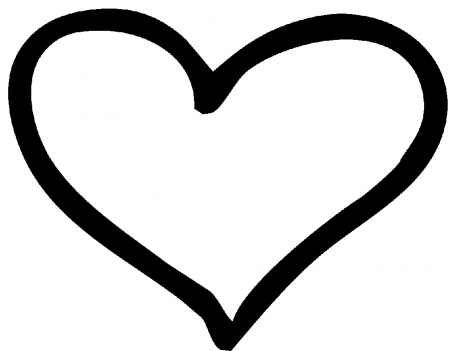 Focus
I have a loving relationship with God, which leads me to obey God's commands.
Faith Nurture Goals
See living in obedience to the first table of the law as a way of showing love to God.
Reflect on our growing relationship with God.
Find comfort and joy in knowing that God is our good Shepherd.
Leader Reflection: Preparing to Tell God's Story
This session comes as a close to the first table of the law---the first four commandments. As Jesus taught us, we are to love God with all of our heart, mind, and strength (summary of the first table of the law), and our neighbor as ourselves (summary of the rest of the law).
It's easy to miss the significance of the fact that God asks for our love. If you look at most of the other major religions, the emphasis is not on loving God or the gods, but on obeying them or appeasing them, or even manipulating them. Christianity stands alone in its portrayal of God as one who loves and who desires a personal, loving relationship with his human creatures. It's a daring and wonderful thing that the Bible, God's revelation to us, is fundamentally a love story.
Psalm 23 presents a moving picture of the God who loves us and desires our love. While it's often called the "shepherd psalm" for its initial verses, if you look carefully, a number of other metaphors are used in the psalm to describe God's relationship to us---a companion (v. 4), a host (v. 5), and a home (v. 6). Still, the image of the shepherd is central, and, of course, Jesus picked up on it in several of his parables.
The shepherd experience was deeply imbedded in Israelite life and consciousness. The patriarchs were mostly herders, and the practice continued even after they arrived in the promised land.
Being a shepherd was hard work. A shepherd was forced to be outside in all kinds of weather, live and walk all day in rough terrain, and be on a constant lookout for predators. On top of that, sheep are notoriously dense and stubborn animals. Shepherding was not the kind of occupation most young Israelites aspired to.
Yet the redeeming feature of the shepherd's life was his dedication to the unselfish care of his sheep. It's that feature that makes shepherding such a powerful metaphor for God.
There are two main themes in the psalm. The first is God's provision for his people. The psalmist speaks for all in God's care by exclaiming, "I lack nothing." This provision includes meeting both physical and spiritual needs. There are green pastures and still waters, but God also quiets the soul and guides along right paths.
The second main theme is companionship and homecoming. In our lives we will confront many dangers and enemies, none greater than the threat of death itself. In all these situations we confess, "I will fear no evil for you are with me." Notice that while the psalm acknowledges the threats and dangers we face, its basic truth is that we need not fear. We will never be abandoned.
It ends, as does the whole story of the Bible, in a great homecoming. We have a dwelling place after life's long and difficult journey: the shepherd's fold, the Father's house.
Truly, this is a God we can love and trust.
Session Plan
Complete session plans and leader tips are available in our printed leader guides or via a digital subscription. See Leader Resources.
Not a Dwell user yet? Download free sample sessions.
Leader Resources
Children's Resources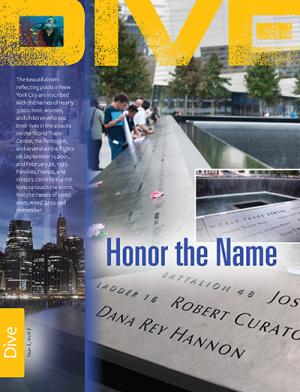 Dwell's colorful, engaging resources come in a variety of formats designed for use in church and at home.
Order them here.
Story Symbols
Optional: Set of color prints on card stock.
Order it here.