5
Taking Care of God's World
Session Introduction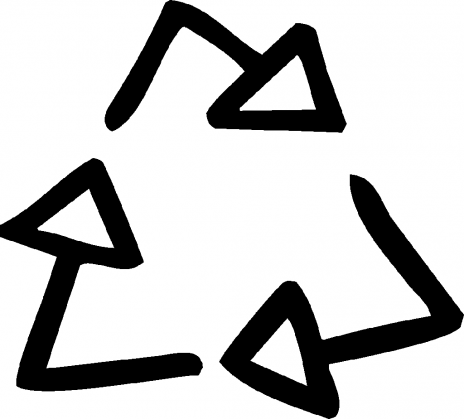 Focus
We must take good care of God's world.
Faith Nurture Goals
Tell what God told Adam and Eve to do in the garden.
Imagine how Adam and Eve cared for God's creation.
Thank God for the world he has given us.
Help care for God's world.
Leader Reflection: Preparing to Tell God's Story
It's clear that this story of creation moves toward a culmination: the creation of human beings, male and female. It's also interesting to note that with the creation of the animals God issues a blessing for the first time (v. 22). Virtually the same blessing is repeated at the creation of human beings (v. 28), and land animals are included in the blessing on human beings. This could be a basis for encouraging the children to respect and deal gently with all their fellow living creatures, along with caring for them.
With the creation of human beings something brand-new is added to God's great creation poem. Humanity is created in God's image. What does this mean?
Humans have a direct relationship with God; they can listen to, respond to, worship, and love God.

Human beings are created in community, male and female. This also images the being of God---a triune community of Father, Son, and Holy Spirit.

Most important, God gives humans dominion. The sovereign Creator and Lord of all calls humans to be lords over the creation God has made.
The fact that humans are told to rule over the rest of creation has been misunderstood and abused by some. Sadly, this has been seen as a license to do whatever we want with the creation. People have heedlessly ruined and polluted the land; mistreated the animals; and, in our day, brought God's creation to an environmental crisis.
We are called to rule the creation on behalf of the loving, caring Creator. As many have pointed out, though, this isn't a license to exploit as much as it is a call to be stewards. This is certainly at the heart of our being imagebearers of God.
As this great hymn of creation comes to a close, the refrain we've been hearing all the way through, "and God saw that it was good," changes to a great chorus, "God saw all that he had made, and it was very good." We often talk about original sin, but we may not often reflect on the fact that before sin entered the picture there was original goodness. Vestiges of that goodness remain in our lives and in our world, and that goodness will one day be restored in its fullness in the new creation.
Then "on the seventh day God rested from all the work of creating that he had done" (Genesis 2:3). Of course, it wasn't that God was exhausted from all the labor of the week. But this was a sign that it was finished, that the good creation is complete. There was nothing more to do, except that God would continue to uphold and preserve it. In a sense the seventh day is the day of creation when God took the time to take pleasure in all he had made. God's Sabbath rest is a sign for us that we can rest from our labors and enjoy the love and blessing of our Creator and Redeemer.
Session Plan
Complete session plans and leader tips are available in our printed leader guides or via a digital subscription. See Leader Resources.
Not a Dwell user yet? Download free sample sessions.
Leader Resources
Children's Resources
Dwell's colorful, engaging resources come in a variety of formats designed for use in church and at home.
Order them here.
Story Symbols
Optional: Set of color prints on card stock.
Order it here.